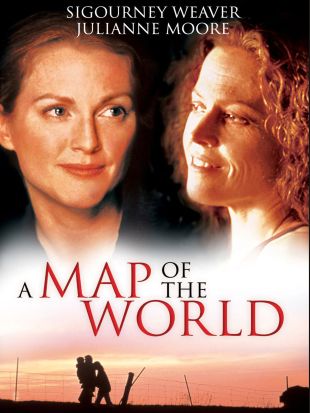 Starring: Julianne Moore, Sigourney Weaver
Produced by: Frank Marshall & Kathleen Kennedy
Written by: Peter Hedges, Polly Platt and J. Dulin Jones (uncredited – pre-production draft Kennedy Marshall)
Directed by: Scott Elliott
Paramount studios
Alice and Howard Goodwin run a small dairy farm in Prarie Center Wisconsin, but because they are from the city, they are still considered outsiders by the locals.  Despite this, the Goodwin's feel that they and their two young daughters are living in a self-made paradise.
Things improve when a young couple with children move on the property adjoining, other former city dwellers and they feel they are putting down roots.  But everything comes crashing down when   their neighbor's two-year-old drowns in the  farm's pond setting off a chain of crisies and accusations that will change their lives forever.
What if God Were the Sun?
Starring: Gena Rowlands, Lacey Chabert ​
Producers: Brenda Friend, Gina Rugolo & John Edward
Written By: J. Dulin Jones, Jamie Pachino
Directed By: Stephen Tolkin
Lifetime
Gena Rowlands nominated Emmy, SAG & Golden Globe
Nurse Jamie Spagnoletti loses her Policeman father in a terrible accident and struggles to come to terms with his death amidst her deep grief. She reluctantly takes a new assignment to be the home care nurse for a terminally ill woman, Melissa, who despite this fact lives life to the fullest. Ultimately, Jamie learns how to live again through the example of this amazing woman.
Beautiful Madness (original screenplay)
"Beautiful Madness," is the story of the passionate and unconventional love affair between the English poets; Elizabeth Barrett and Robert Browning. Delving into the complex world of deception, lies and manipulations of the Barrett household, the story reveals the near insanity of Edward Barrett who would do almost anything to control his children…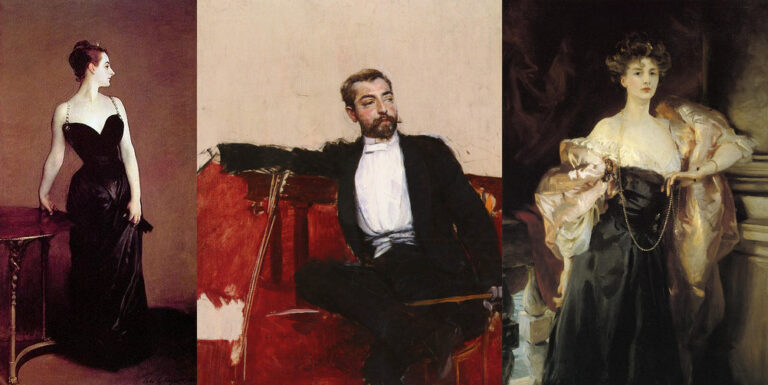 Based on the novel by Henry James, THE AMBASSADORS follows straight-laced magazine editor Lambert Strether, as he leaves Boston in 1906 on a mission: to bring back his friend's wayward son, Chad, from Belle Epoque Paris. He finds Chad, but also discovers Paris culture and a world of artists and aristocrats that make him question whether he has missed out on a more fulfilling life. Rather than persuade Chad to return, Strether stays on in Paris and opens himself to life and love. But in doing so, he also becomes an unwitting pawn in Chad's game of deception, passion and betrayal that will change his life forever.
Producers: Philippe Carcassonne, Cineson Films, Paris, Cleone Clarke, J. Dulin Jones
Director: Mike Newell
Summer 2023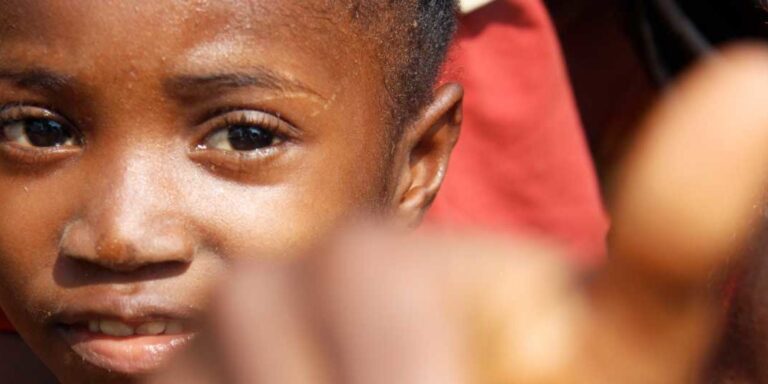 Based on a true story
When the divorced, edgy surgeon, Dr. Gilbard arrives in war torn Sierra Leone as part of a humanitarian effort, he finds himself being asked to take a war orphan, nine-year-old, illiterate Omeri, back to New York City to save the boy's leg from amputation. Dr. Gilbard, a selfish workaholic, discovers that this traumatized child has a lot to teach him.
As he works to save Omeri's leg and assimilate him into the jarring, but exciting world of New York, Gilbard and Omeri become a family – against all odds. However, neither the doctor, nor the boy realizes that their biggest hurdle is yet to come, battling US immigration who wants to send the boy back to the ravaged country where he has no one.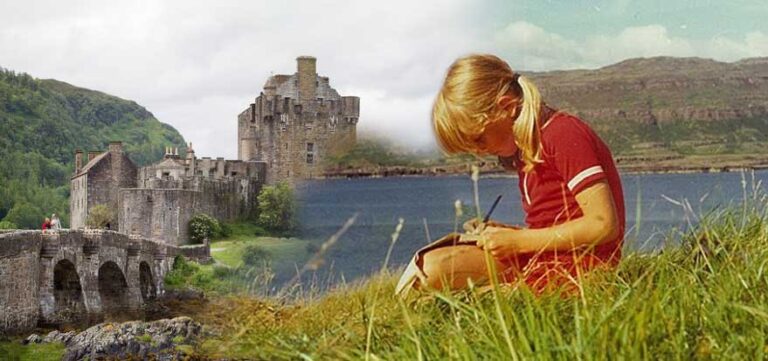 John McAlmont, a Scotsman living for 20 years in America, loses his eldest daughter and wife in a car accident and suffers a very quiet breakdown. Left with his youngest daughter, MC, who denies the tragedy, John returns to his old family summer home on the remote Isle of Ena in Scotland. He plans to relinquish the family land to the Laird; who hopes to lease it to an energy company to raise money for Ena. However, the relationship John has with the die-hard locals begins to make an impact on his decision…
Producer: Jenny Seagrove, Springing Dog Productions, London, J. Dulin Jones
Cast: Jenny Seagrove – Georgie Denham
Three life-long friends, who used to sing together, find their lives falling apart during a bleak winter in New York City. Desperate, they run away from home and take the road trip they never took their senior year of college. On the journey they learn more about one another than they ever knew, face their fears, rekindle their love of music and discover that they can still live their dreams.
Executive Producers: Diane Keaton, Carolyn Barber
Cast: Diane Keaton – Frankie, Andy Garcia – Jack (pending availability)
This is an adaptation of the novel by the beloved San Francisco based writer Anne N. Marino. The story is set in North Beach in San Francisco. A young woman has to deal with her father's drug addiction, her mother's abandonment and her sister's personal crisis in the North Beach section of San Francisco. Whether she can weather the storm or destroy herself is uncertain.​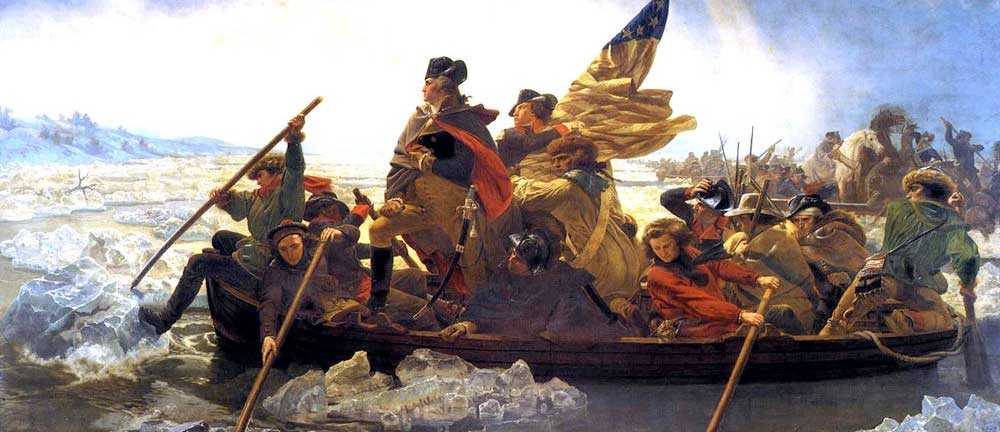 Based on the early life of Thomas Paine, American Revolutionary (Discover his writings – Common Sense)
Divorced, broke and fired from his job as a King's tax collector, Thomas Paine, the radical thinker and scientist finds himself a mentor in Benjamin Franklin in 1775 London. Franklin sends Paine to the new world, America, with a letter of introduction to his daughter and to his friend, Thomas Jefferson. Paine arrives in America just as the colonies are banding together to stand up to the King, George III over taxes. Paine is pulled into the center of the great conflict that will become the American Revolution and writes one of the greatest books ever on democracy, "Common Sense." He joins Washington's army as an aide de camp. When Washington is in peril of losing his army as winter approaches, Paine writesWashington's great speech before the crossing of the Delaware which turns the tide of the Revolution.

Television in Development
New York City, 1883. Kate Donovan, an Irish immigrant, becomes a prostitute to fund the upbringing of her younger sister Maureen after their parents are killed in an accident. Kate wants to protect and school her sister so Maureen can enter New York society and have the American dream.
Through sheer force of will Kate rises from the back alleys of the Five Points to the respectable world of Gramercy Park. She becomes mistress to some of the most powerful men on Wall Street, while her sister, using a new identity, becomes the darling of New York Society and marries into one of America's most influential families.
No one knows that Kate and Maureen are sisters, except one exceptional person, Osgood Plimpton, lawyer and fixer to the great and powerful. The secret could destroy Kate, her sister and everything Kate has built.
Pilot Script and Bible complete. Starring Millie Brady.
Directors: Mike Newell, Scott Winant
Executive Producers: J. Dulin Jones, Brenda Friend, Mike Newell, Scott Winant, Jon Levin, Millie Brady
Cast:
Millie Brady – Kate Donovan
Brian Cox – Standish Calabash
Gabriel Byrne – Osgood Plimpton
Mira Sorvino – Alva Vanderbilt

Johnny Mckinstry, a bright, clever boy in a tough working class neighborhood in Dundee, Scotland, dreams of becoming a great Shakespearean actor. With the encouragement of his mother, Mary, he helps at the theatre and becomes mentored by the young, dynamic Artistic director, James Elliott. The friendship creates havoc in the McKinstry family, where his father, Robert, wants Johnny to follow him as a joiner. This sets up a battle for Johnny's future between the two men over the course of the summer of 1957, which alters the lives of Johnny, his three sisters and mother forever…
Status: Treatment
Executive Producers: Brian Cox, J. Dulin Jones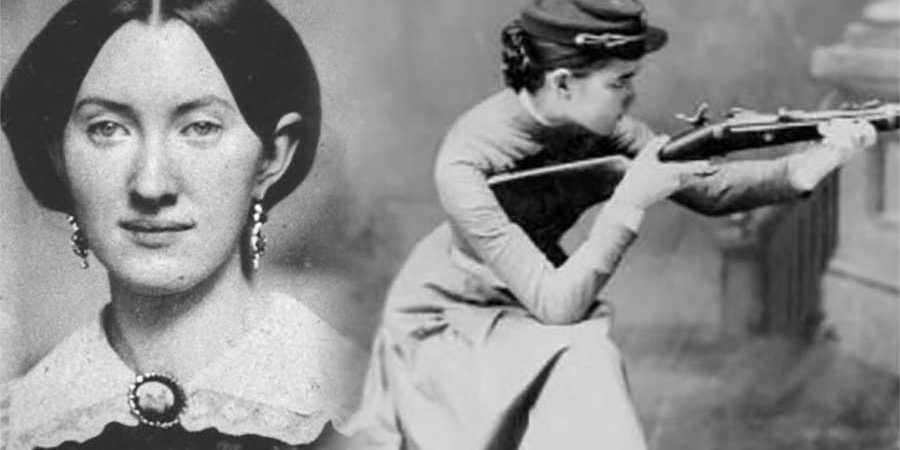 The daughter of a wealthy plantation owner in Virginia goes to work for the Union Army as an undercover spy, one of the most dangerous jobs during the Civil War.
In order to help end slavery, which she believes is the most evil pursuit of men on earth, Sarah lies to her family and childhood friends, betraying them for a higher purpose.
Sarah will lose everything she holds dear as she must eventually don the uniform and identity of a male soldier and go into battle in the most dangerous and bloody seige of the Civil War.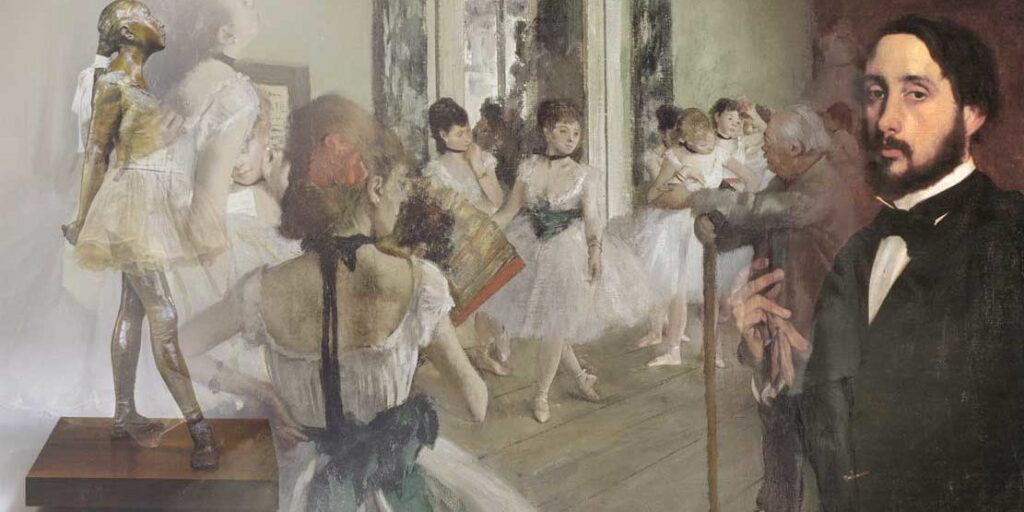 Based on true events in the early life of Edgar Degas
Edgar Degas, the impressionist painter, the son of Celestine Musson an American belle of New Orleans and Auguste de Gas, a hot blooded Italian aristocrat, left France with his younger brother, René to see America for the first and only time in 1872. While in New Orleans Degas's life is changed forever when he falls in love with his sister-in-law, Estelle.
Neglected by his brother who is too busy having affairs with a married neighbor and a black woman from the French Quarter, Estelle turns to Edgar for friendship. His niece, Desiree, also attaches to the gentle Uncle Edgar and the three become their own "adopted" family. Desiree's love for ballet, the new form from Russia, charms Degas who begins to do drawings of the classes..
Tragic and dramatic events unfold when eventually everything come to a head. Degas leaves New Orleans alone and broken hearted. The loss of Estelle will form Degas' style and subjects for the rest of his life.