In despair over the beheading of the Earl of Essex and the loss of her beloved Privy Council members. Cecil and Walshingham. 67 year old Elizabeth Tudor returns to the Tower of London to kill herself in the chapel. St. Peter Ad Vincula [Saint Peter in Chains.)
It is May 19th 1601, the 65th anniversary of her mothers death. As she kneels on the floor looking for the burial place of her beheaded mother something happens in the stars: a quantum leap and she suddenly comes face to face with Elizabeth Windsor – who on May 19th 2002, came to the chapel in despair over the death of her own mother. What happens next will stun both monarchs as they find themselves locked in the Tower to face not only one another, but their demons and their mortality.
Status:
Director: TBA
Producers: Marc Routh – Marc Routh Productions New York, Fred Perry of Scott – Perry London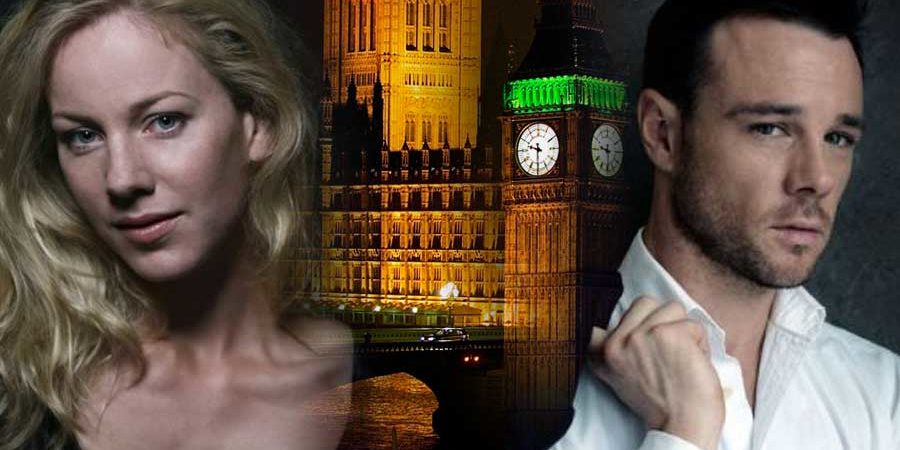 Two couples unhappy in their relationships use sex as a weapon to hurt one another rather than face their troubles in modern day London.  A darkly real and shocking look at what happens when everyone starts lying.
Status:
Director: Janet Dulin Jones
Cast: Rupert Evans, Jeany Spark (pending availability)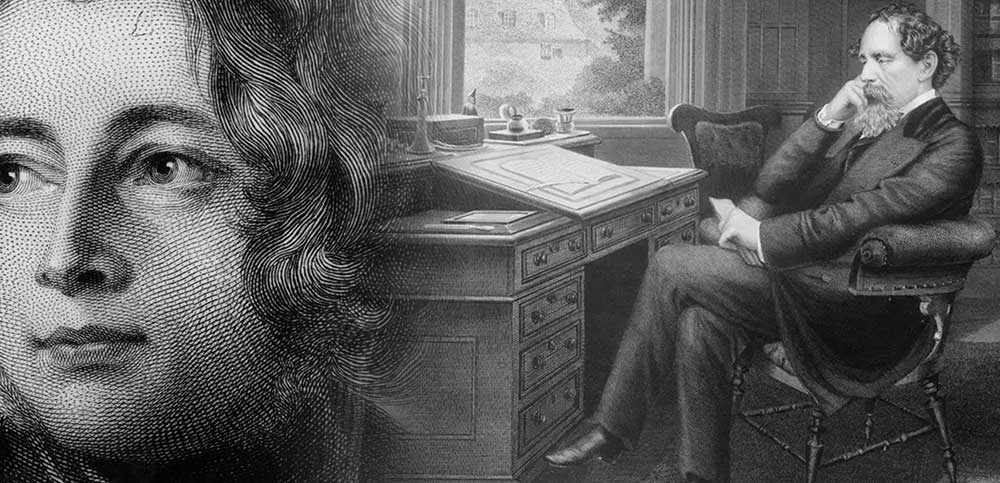 A Tale of Charles Dickens
Charles Dickens, age 23 is a struggling reporter for the Chronicle newspaper.  He dreams of becoming a barrister and has applied to the Inns of Court and be accepted to clerk.   His motivation to raise his station in life is to win the hand of Maria Beadnell, a wealthy banker's daughter. Since Dickens is the son of a insolvent debtor, Mr. Beadnell holds him in contempt and forbids him yo see Maria.
As the story begins, Dickens is sent to cover the embezzlement trial of an elderly lawyer, Elias Goodwood at the Old Bailey.  When Elias is convicted of the crime, his daughter, Ellen, asks Dickens to find out who framed her father and why.  Dickens promises. This promise plunges Dickens into a labyrinthine mystery that takes him from the halls of parliament, to the alleyways of the notorious Seven Dials.  In the Dials, Dickens crosses paths with a young orphan, Willie McArdle. Unbeknownst to Dickens, Willie is under the influence of his corrupt Aunt, Phoebe Farehorn and Danvers Fogel, a monstrous criminal.  Farehorn and Fogel do the corrupt bidding for a group of wealthy, well-placed, gentlemen.
The journey to solve the mystery involves murder, kidnapping, betrayal and the revelation of dark family secrets that will forever change the course  of his life.
Status:
Directors: Trevor Nunn & Micheal Oakley
Reading: TBA
Summer 2023
Synopsis:
Trinitas features 5 stories inspired by The Met Police Human Trafficking Team at Scotland Yard. The complexities of trafficking, the wide swath of lives and types of trafficking and the global crisis is examined in the play. The people trafficked – from ages 10 – late 30's – came from Poland, Bulgaria, Bangladesh, Romania and Nigeria. Their traffickers were men and women all working within many different types of networks. The heart of the work for the Detectives is to rescue those taken from their homelands. These are 5 of their stories.
Play in Two Acts

Status:

Director: Anthony Biggs


First Reading:
September 15th, Thursday 2022
10:30 – 12:30
The Playground Theatre London

Pre-Production; Spring 2023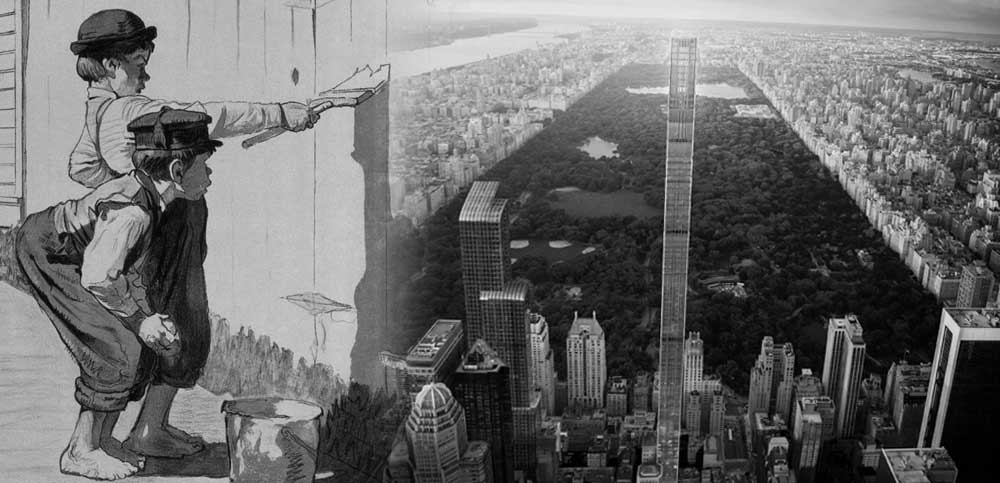 A Short Tale About Heartache
Nick Hirsch, film critic and Columbia University professor is recovering from a serious illness in his Upper Westside apartment in New York City.   His reclusive day is interrupted by a visit from Harlow Smith, his old girlfriend from Los Angeles, from 27-years-ago, who happens to be in town. 
Her arrival makes Nick take a hard look at his past as he realizes that he has never let go of what never was and has probably never been present  in his life, not even with his wife, Leni, and two grown children, Chloe and Max.  It is only when they return to the apartment while Harlow is still there, that Nick begins to see that he has never ever truly been real with the people in his life.  If he ever wants to experience love, no matter what time he has left, Nick must finally be honest with himself.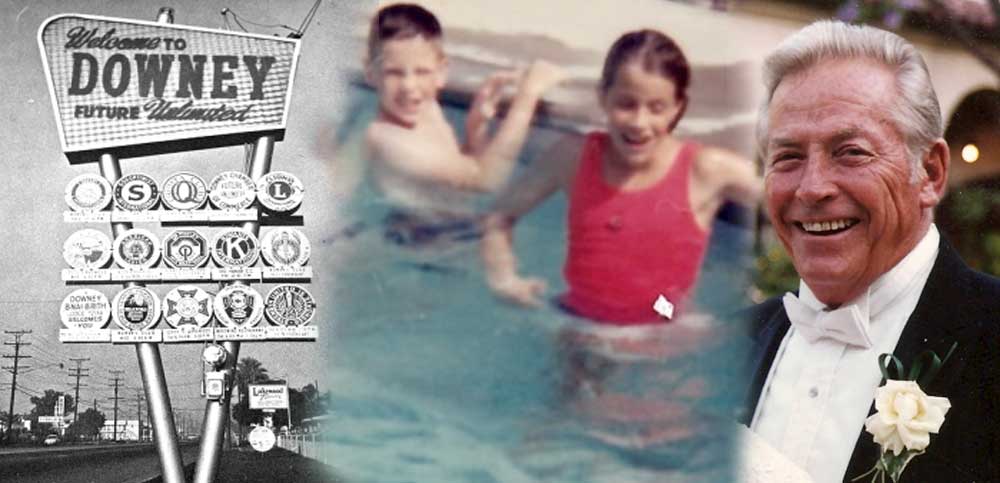 Family is something you cannot escape, but not necessarily something you can life with, either.  We Are Happy Now follows the reminisces of a daughter who experiences never having the family life she dreams of while living in a household with an emotionally disturbed mother and a sociopathic brother with severe borderline personality and psychosis.
She manages to survive through the friendship and bond she and her father develop to steel themselves against the madness and heartache, forging a friendship that saves them both.